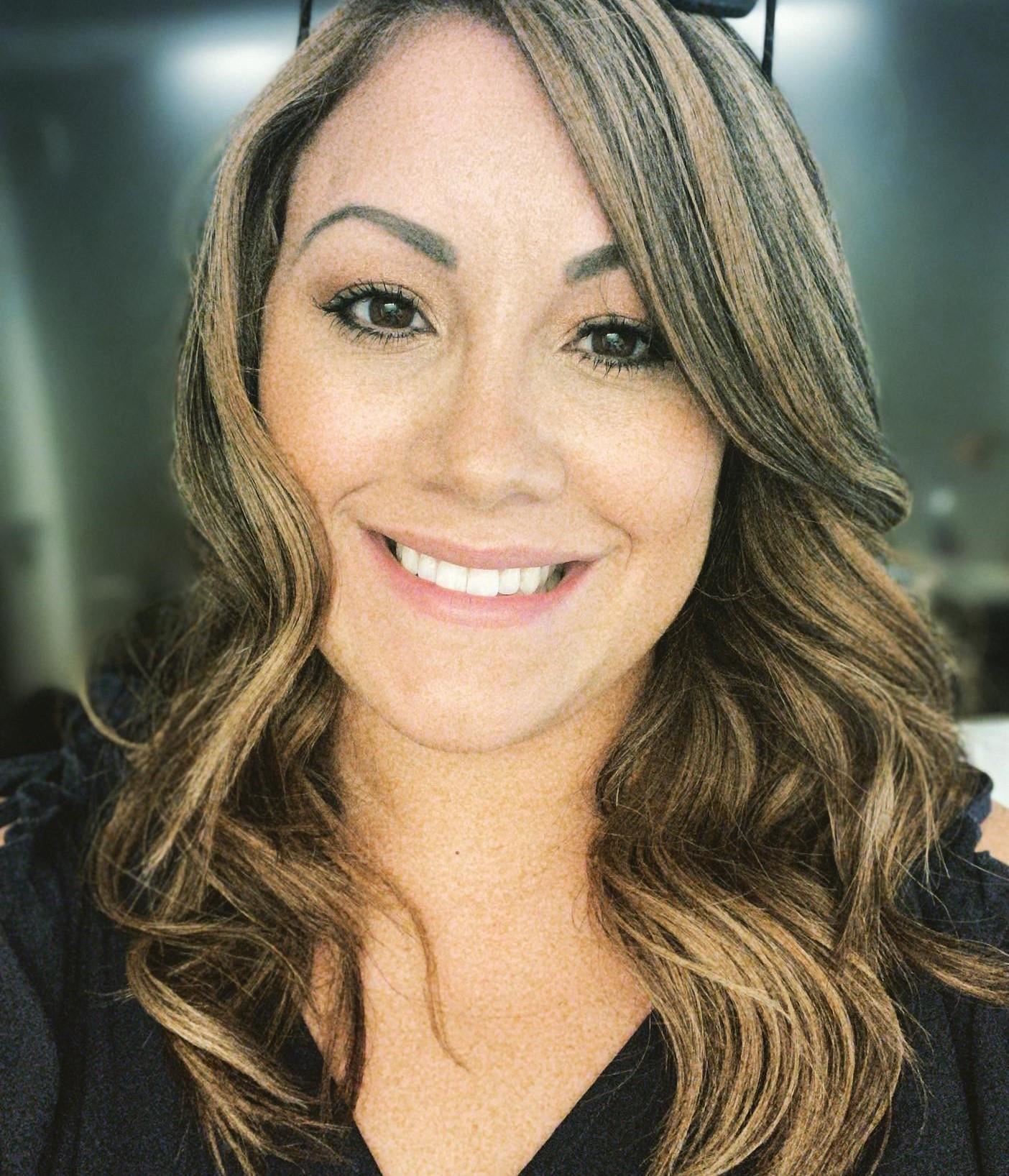 Phone: (540) 853-2765
Email:
Degrees and Certifications:
Dr.

Brenda Russ - Principal

Dear Round Hill Community,

I am the proud Principal of Round Hill Elementary School. I am beginning my second year at the Hill. I am married to my best friend, John, and together we have a daughter, Sofia. Sofia will be in 4th grade this coming year. I am also a proud dog owner of a mini doxie, Cooper, and a mini Aussiedoodle, Theo.

My educational and leadership experiences include a Bachelors of Arts (B.A.) in Elementary Education (K-6) with a concentration in English as a Second Language (ESL), a Masters of Education (M.Ed.) in Curriculum and Instruction with a concentration in Multilingual and Multicultural Education from George Mason University, an Educational Specialist (Ed.S.) degree in Administration and Supervision from Old Dominion University, and a Doctorate of Education (Ed.D.) in Leadership and Policy Studies from Virginia Tech. Go Hokies!

Prior to serving as the Principal of RHES, I have served in a many roles, including ESL/ESOL teacher, ESL Department Chair/Lead Teacher, ESL District Instructional Coordinator (K-12), High School Assistant Principal, and most recently as the former Director of Equity & Organizational Diversity for RCPS.

This school year, we will continue to focus on: planning and delivering effective instruction and learning experiences for our students, creating a safe and nurturing environment for our students and staff, and building meaningful relationships so that our students thrive at school and in life. Our doors are always open - call, email, or visit us if you ever need anything! Thank you in advance for partnering with us to ensure your child's success. We're truly stronger together!

Let's have a WONDERFUL year, ROCKETS!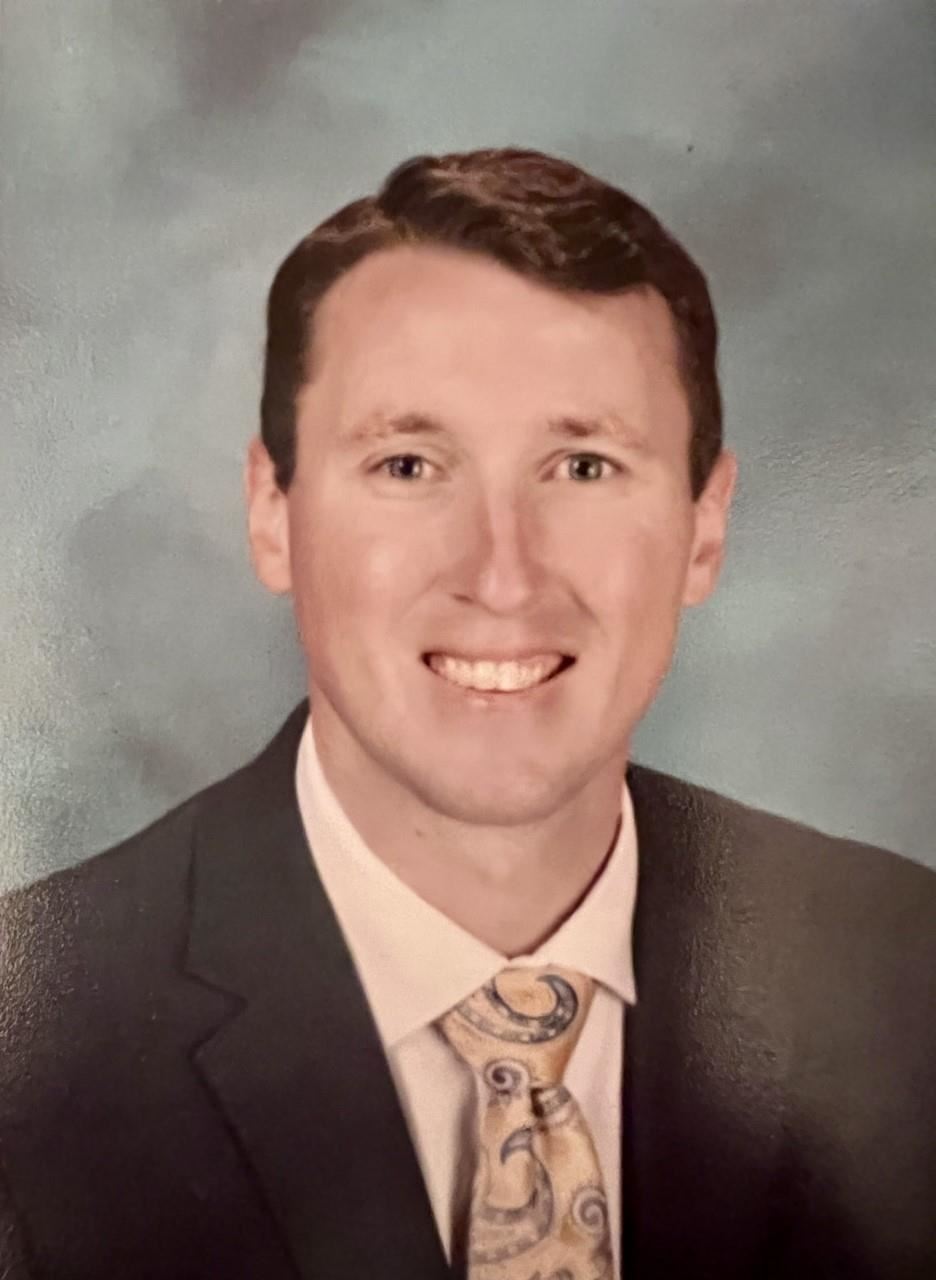 Phone: (540) 853-2756
Email:
Degrees and Certifications:
Michael Gaviorno - Assistant Principal

My name is Mr. Mike Gaviorno and it is an honor to introduce myself as the newest Assistant Principal at Round Hill Elementary School. I am beyond excited to begin working with the students, teachers, staff, and community of this wonderful school. This will be my 11th year in education, and I look forward to supporting and growing with everyone in this community.

I believe that with a positive attitude, a growth mindset, and good character, anyone can achieve great things. I strive to instill those qualities in our young people and to be a positive role model as well. We are all here to learn together. It is my goal to provide a safe and nurturing educational environment that challenges our students to reach beyond their expectations to become lifelong learners who will make the world a better place.

I am a graduate of Lynchburg College (now the University of Lynchburg) with a Bachelor's Degree in Spanish. At a young age I developed a passion for the Spanish language and culture. This led me to begin my career as a middle and high school Spanish teacher. In May 2020, I received my Master's in Educational Leadership with a certification in Administration and Supervision. Before beginning my career in Administration, I previously taught in both Bedford and Botetourt County Public Schools. In addition to teaching, I coached football, basketball, and soccer at various levels. I spent this past school year as the Dean of Students at Breckinridge Middle School, and I am thrilled to continue my career supporting the students and families at Round Hill.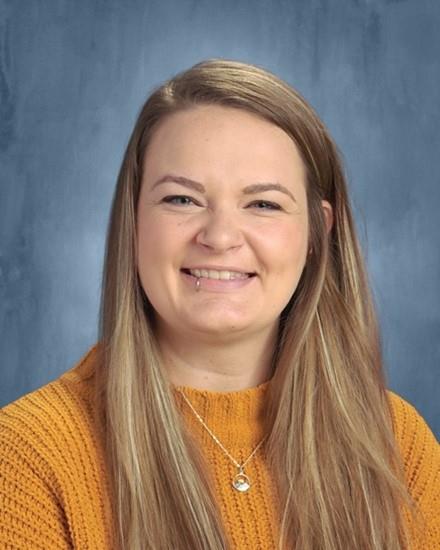 Phone: (540) 853-2756
Email:
Degrees and Certifications:
Christina Simpson - Assistant Principal

Hello Rocket Family!

I am excited to introduce myself as your new Assistant Principal of Round Hill Elementary School. I look forward to joining what I hear to be a vibrant and diverse community and already feel a deep sense of commitment to supporting our students' growth and success. Over the past few weeks, as I have begun my onboarding process, I have had the pleasure of experiencing the passion for education that your admin team has and their unwavering dedication to the students and staff of Round Hill. I have heard amazing things and am eager to meet you all!

My journey as an educator over the past 7 years has provided me with diverse opportunities to serve in a variety of roles, most recently as the Teacher on Assignment at Westside Elementary School. Additionally, I am proud to say I have had the pleasure of expanding my knowledge through various programs as both a Hokie and a Highlander, most recently graduating from RU with a Master's of Science in Educational Leadership. These experiences have helped to shape my educational philosophy, which centers around fostering a culture of collaboration, where our primary focus will always be our students. It is my belief that each child possesses unique talents, abilities, and potential, and it is our responsibility to nurture and guide them towards success.