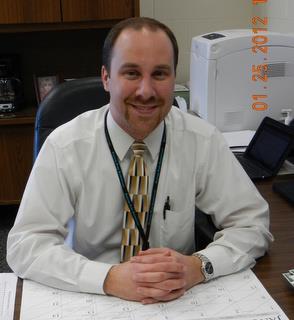 Phone: (540) 853-2996
Email:
Degrees and Certifications:
Principal – Eric Fisher

William Butler Yeats once wrote, "Education is not the filling of a pail, but the lighting of a fire." It is truly an honor and a privilege to be the principal of Preston Park Elementary School. While serving in this capacity, I intend to ensure that our school maintains and exceeds its tradition of excellence, keeping the fire that has already been lit burning brightly. I believe strongly in the value of education and the promise that it provides for the future. With a closely working community that includes the staff, students, families, and community, we can guarantee that Preston Park's students acquire the best education available in a nurturing environment. Our students deserve no less than the best!

While adding fuel to this fire of learning, we must also promote character within our students. Rev. Martin Luther King, Jr. stated, "Intelligence plus character-that is the goal of true education." I could not agree more strongly with this sentiment. While providing an exceptional academic foundation, we must also provide solid character development within our students. In today's world, we must foster a sense of respect and responsibility. In doing so, we create a safe and orderly learning environment in which our students become better prepared for the society of the 21st century. Together, we will make a difference in the lives of our students!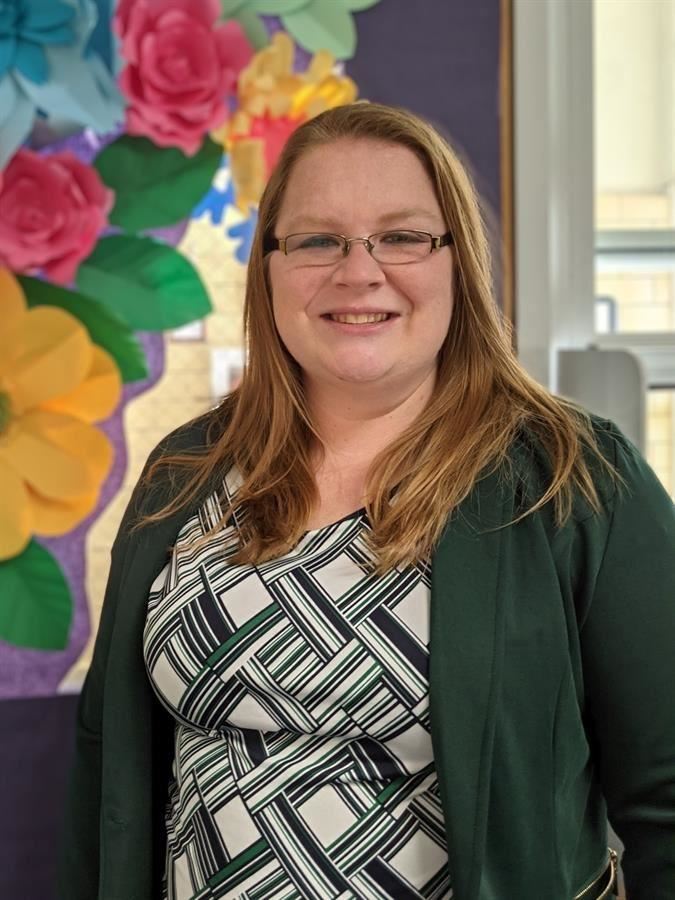 Phone: (540) 853-2996
Email:
Degrees and Certifications:
Assistant Principal – Stacie Orris

I am so excited to be serving the Preston Park community as Assistant Principal. The diversity and friendliness of the students and staff make this one of the hidden gems in Roanoke City Public Schools.

I graduated with my B.S. degree in Elementary Education from Liberty University. I continued my studies there and finished my M.Ed with a concentration as a reading specialist. From there, I received my Leadership Certificate from Lamar University.

My career in education began in Portland, Oregon as a classroom instructional assistant. This experience created a desire to help students learn and grow. I came to Virginia to pursue my passion for teaching. After student teaching in Roanoke City Schools, I knew this was where I wanted to stay. I taught fourth and fifth grade at Highland Park Elementary and Kindergarten at Fallon Park Elementary. For the last nine years, I was a reading specialist at Fallon Park Elementary. Now, I have the honor of serving Preston Park Elementary as Assistant Principal. I am excited to be a part of this positive and collaborative team.