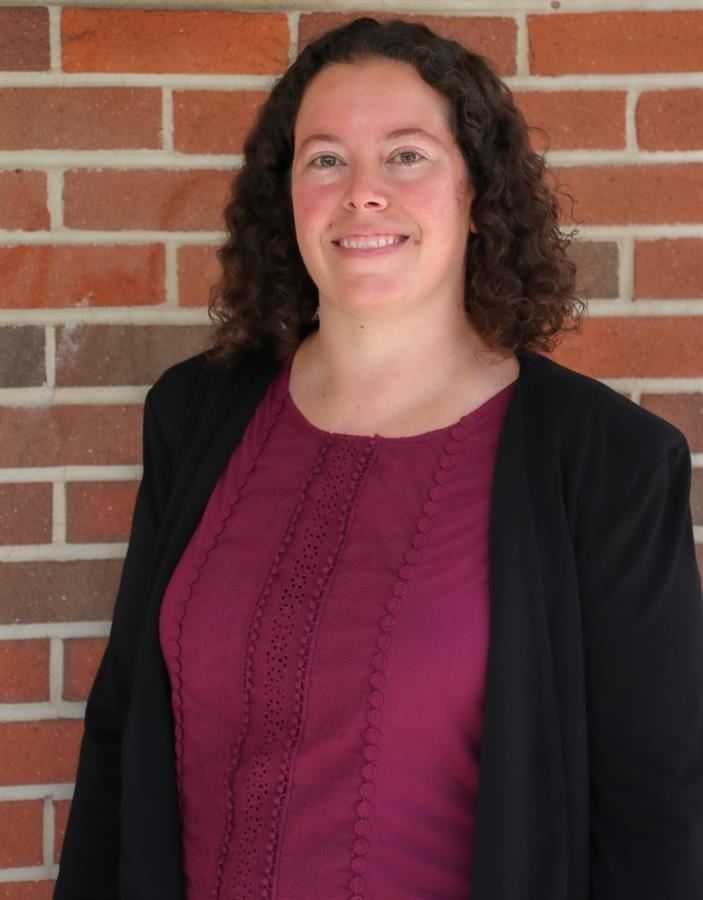 Phone: (540) 853-2986
Email:
Degrees and Certifications:
Principal - Danielle Allen

Welcome to Hurt Park Elementary School and the 2023-2024 school year! I am looking forward to all I know we will accomplish this school year.

My career in education began right here in Roanoke City at William Fleming High School where I completed my student teaching. Since then I have served as a teacher at James Breckinridge Middle School and as Assistant Principal at Fallon Park Elementary School. I am proud to have served Roanoke City Public Schools for my entire career and am blessed to now be the Principal of Hurt Park!

I grew up and went to school in Cary, NC where my parents and brother still reside. I graduated with my B.A. degree in History with minors in Political Science and Psychology from Virginia Tech. I remained in Blacksburg and earned my M.Ed. in Curriculum and Instruction. I received my Leadership Certificate from Lamar University. When you get to know me you quickly learn that being a Virginia Tech Hokie is one of my greatest accomplishments and cheering on their athletic programs is one of my greatest joys.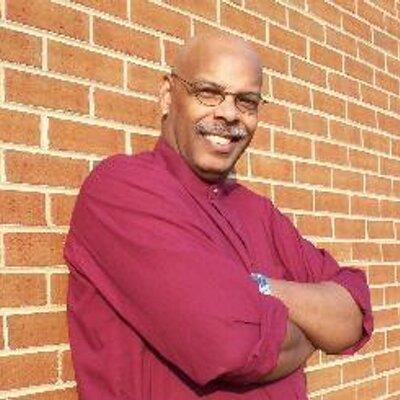 Phone: (540) 853-6487
Email:
Degrees and Certifications:
Assistant Principal - Jeff Artis

I am looking forward to working with your children for the 2021-2022 school year. I will bring the same energy and dedication working with your children that I brought to making the MLK Bridge and Roanoke's JUNETEENTH CELEBRATION a reality. I will have the same passion working with your children that I gave to the Hurt Park DMI, where we cut violent crime in Hurt Park by 50% and young men got a second chance at reforming their lives instead of going to prison. I will treat your children like they are my own.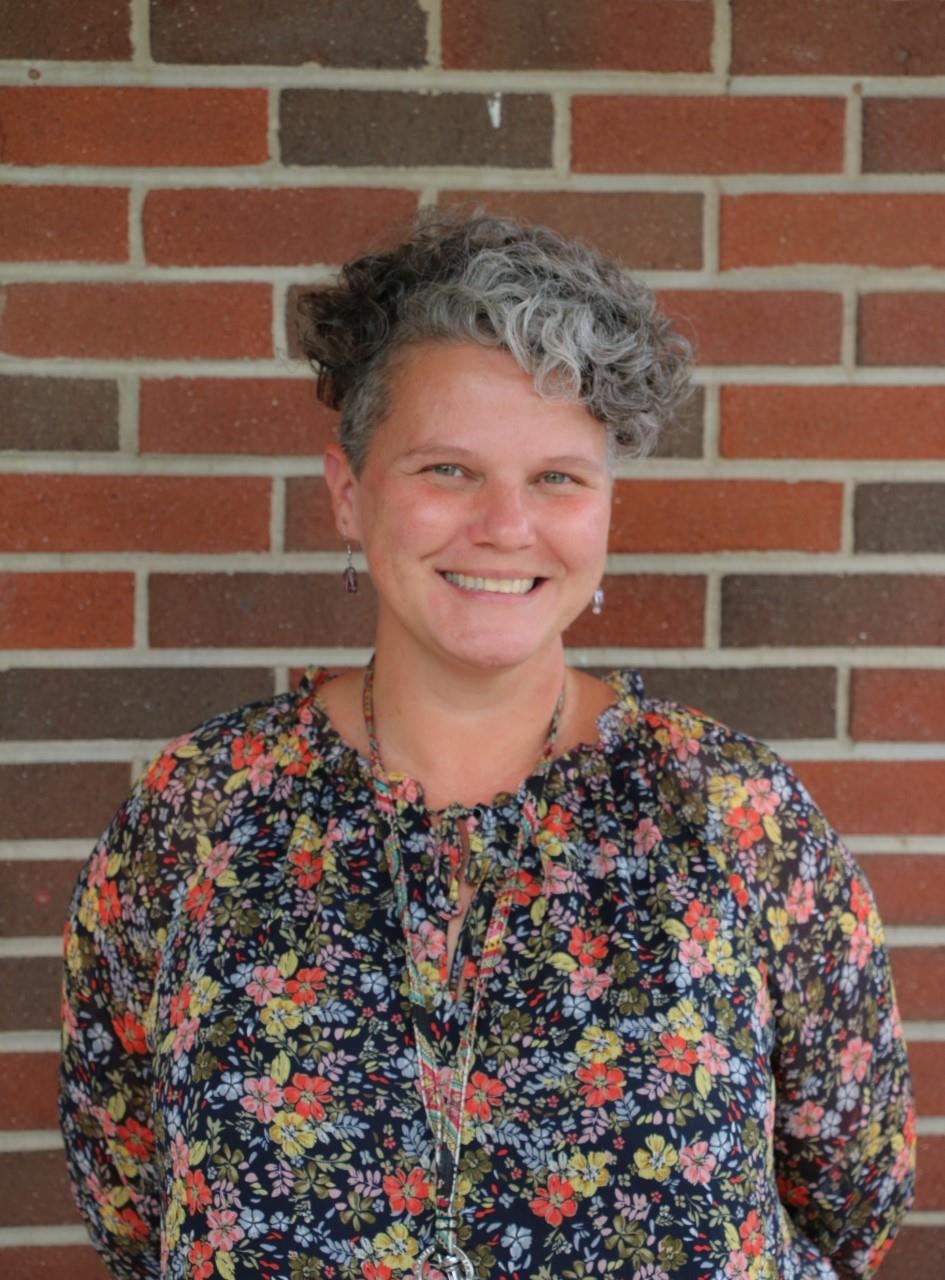 Phone:
Email:
Degrees and Certifications:
Assistant Principal - Krista Cox

Welcome to Hurt Park Elementary. My name is Krista Cox, and I am honored to be a part of Hurt Park's administrative team. This is my 26th year in education, with the last 10 years serving Roanoke City Public Schools. I received my undergraduate degree in Interdisciplinary Studies from Radford University and my graduate degree from The University of Virginia in Administration and Supervision.

My decision to become an administrator came from my desire to make a positive impact on an entire school community. As the Assistant Principal, I will work diligently with Ms. Allen and Mr. Artis, our faculty and staff, and the community to carry out the vision and mission of Hurt Park Elementary School.

I want to encourage all families to partner with us in educating and caring for our students. Please remember that my door is always open. I look forward to meeting all the wonderful students and families of the Hurt Park community as we start the school year.